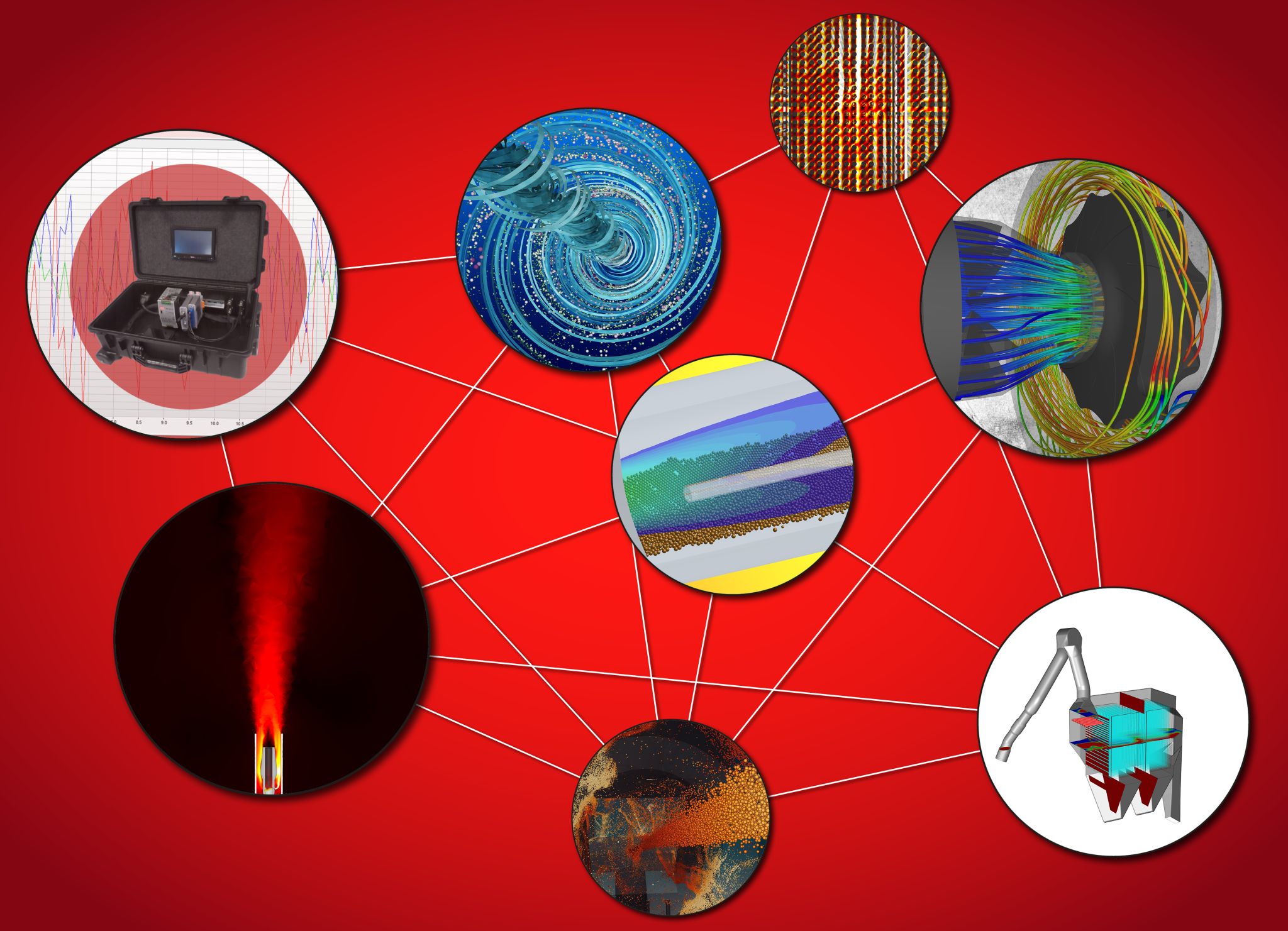 November 7, 2023
Disrupting Businesses with Technological Innovations
The number one thing that surprises us the most at aixprocess, is how much one industry ignores the technological innovations in another. 'Not invented here' (or NIH) is a common mentality that stands in the way of companies innovating and scaling up. Learning from solutions from another industry that has already innovated in this space, is actually a de-risking exercise. Being first doesn't mean being THE first everywhere – just the first in your industry. 
 
Looking over the fence is what aixprocess does best – bringing best practices from one industry to yours. For over 20 years and in multiple industries, our process modelling has been highly interdisciplinary. Iterating faster has been the key to success, from technology to human evolution. Learning fast is what consulting is all about. 
 
Digital Twin Technology and AI are seen as the saviours to help transition traditional industries to the titans of the future. Yet most small- and medium-sized companies can't afford to invest in the in-house expertise that would help them decide which investments are worth making, and which are best left to larger players with deeper pockets.

No matter the budget, aixprocess provides value from Month 1, bringing in expertise earned from hundreds of projects across industries over two decades. They have invested in the training and education of their consultants, so that you don't have to. 
The other benefit that aixprocess' technology consultants bring to clients is the ability to link seemingly unrelated industries. Case in point: oil & gas and cement. Both are facing decarbonisation pressures, and the solutions relevant to one are actually relevant to both. Learnings from similar use cases can be threaded through every engagement, at little additional cost to your industry. 
 
So what is a company to do? Bring in aixprocess to run a data diagnosis. We can determine the low-hanging fruit that can produce quick wins in the short term. They can also lay out the longer-term roadmap for profitable growth, all without disrupting existing operations.

To find out more about how aixprocess can help your business become your industry disrupter, contact Martin Weng.